At ProXPN.com we believe that your privacy is a great thing, and should be defended at all costs. In an age where your every move is monitored and recorded, we provide a service that allows you to browse the internet and use online services without fear of being tracked or spied on.
Our unique value proposition is that we offer a high level of knowledge about security and privacy. Our mission statement is to put the power of privacy back into the hands of the people, and our vision is to create a world where everyone can enjoy the benefits of online privacy without compromise.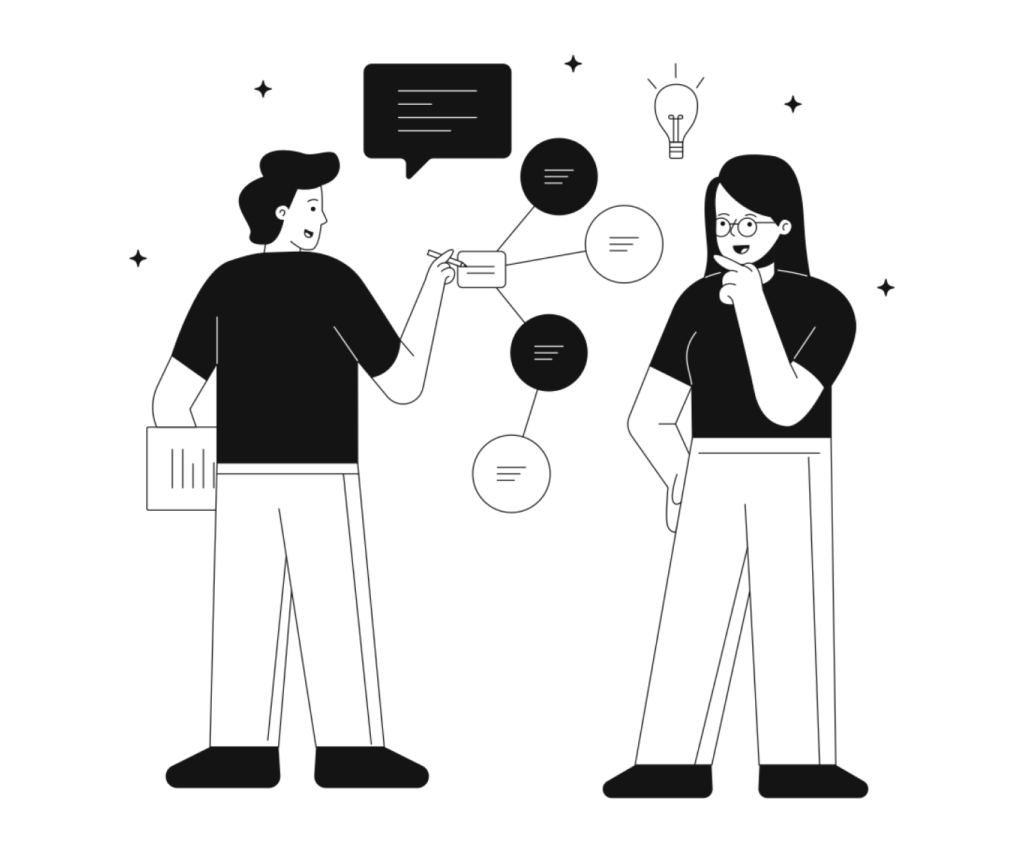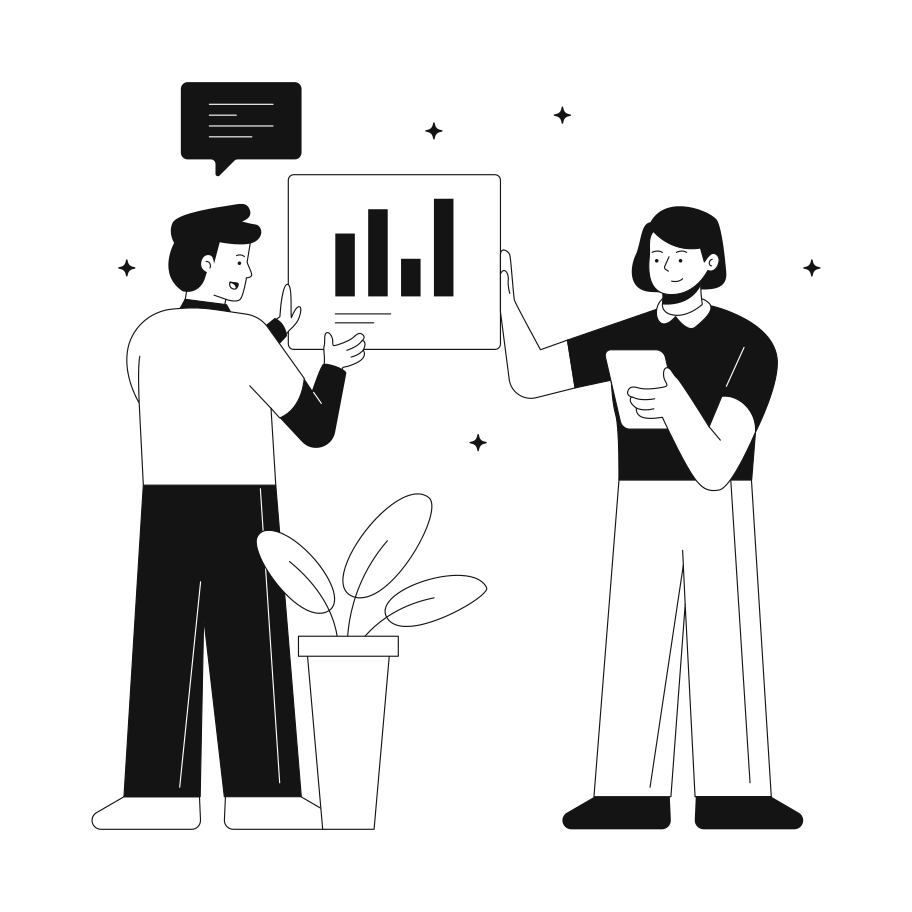 At ProXPN.com, we believe that everyone has the right to privacy and protection of their personal data. That's why we provide information about VPN providers, online privacy, and digital security. Our team is dedicated to conducting research, testing security software, and writing guides on how to use the Internet safely and privately. With our help, you can browse the web with confidence knowing that your personal data is protected.